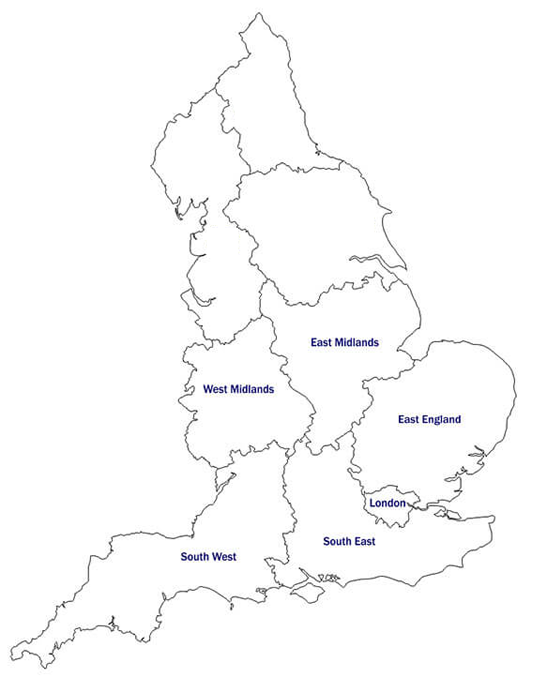 UK Screeds Ltd
19 YEARS Experience
Uk Screeds Ltd was founded in Oxfordshire and is family run business due to the growing demand within the UK. We are proud to now have 11 branches throughout the Uk servicing England and Wales we are still growing with the aim to be able to service the whole of the UK. We still give that one-to-one professional service that all our customers deserve with great success since 2003, therefore, we have a great depth of knowledge to be able to advise you on the best anhydrite screed and underfloor heating systems available to suit your project.
We believe that our friendly approachable team provides an outstanding and reliable service to help you to achieve your desired needs. We understand that there are times when a job requires completion as a matter of urgency with this in mind we act on information requests swiftly and provide quotes promptly.
We listen to our customers to ensure that all requirements are met on time and within budget giving you complete customer satisfaction.
WHAT THEY ARE SAYING
"Spot on, great service, thanks!"
Positive: Professionalism, Punctuality, Quality, Responsiveness, Value
James Dean
"Cracking pour from Andy, Luke and the team, efficient, helpful and reassuring with multiple levels to deal with!"
Positive: Professionalism, Quality, Responsiveness
Tim Ford
"Nothing short of first class service from Andy and his team. It wasn't an easy job with a lot of disruption from our end. Andy worked with us above and beyond to get the job done. We would have no hesitating working with Andy and his company in the future. Thank you."
Positive: Professionalism, Quality, Responsiveness
Joe York
"I am very pleased with the customer service provided, They delivered exactly what I wanted at a very reasonable price. The team are very polite, helpful and bubbly. I will definitely see you on my next project."
Positive: Quality, Responsiveness
LeahO-19
"Outstanding service. The team went way beyond what I expected and delivered delivered first class product. 100% recommend these guys."
Positive: Highly professional
TimW-476